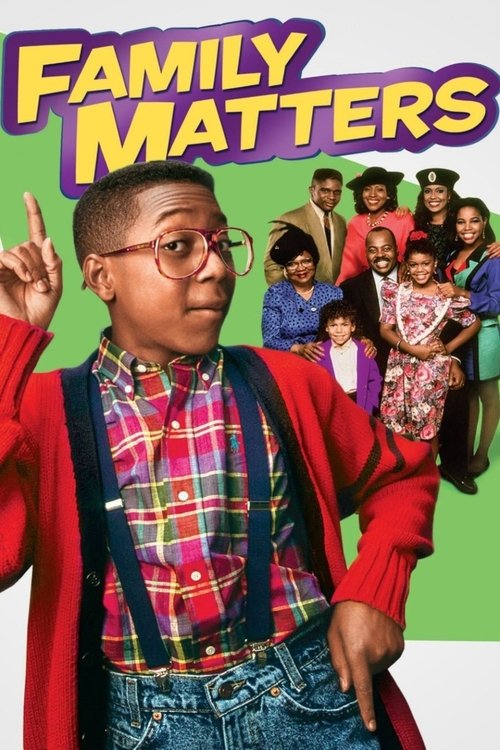 Family Matters Season 1
Release:
22 September 1989
The Winslow family is a pretty normal family except for one thing, their neighbor Stephen Urkel. A genius and klutz Steve makes some really weird inventions while driving the Winslows insane.
Subscribe
Subscribe to our newsletter to get the latest movies update to your inbox.