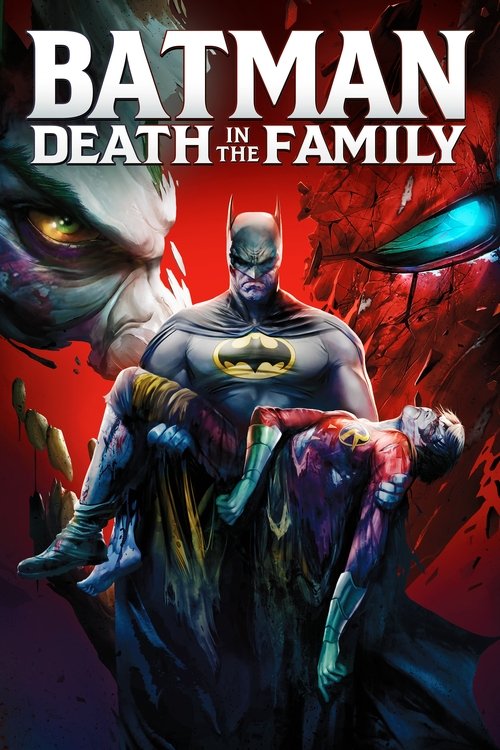 Batman: Death in the Family (2020)
In this very first interactive animated DC movie, you get to decide Jason Todd's fate. Will Jason Todd live or die? What will become of Batman and the Joker? Will there truly be a death in the Bat-Family? The answer will be in your hands. Choose wisely.
Subscribe
Subscribe to our newsletter to get the latest movies update to your inbox.